Madison's Home Of Jiu Jitsu in a fun, family environment

meet a tribe of like-minded people who inspire you to be your best self 

learn movements with proper form to prevent injury & boost confidence

get more done in less time our coaches guide and keep you focused

add structure for fitness, nutrition & recovery to hit goals without stress!
meet a tribe of like-minded people who inspire you to be your best self 
learn movements with proper form to prevent injury & boost confidence
get more done in less time our coaches guide and keep you focused
add structure for fitness, nutrition & recovery to hit goals without stress!
WE ARE MORE THAN A WORKOUT
DISCOVER WHAT YOU ARE CAPABLE OF
We make sure that every single person that joins our Madison community feels welcomed and leaves every single workout feeling more confident in their bodies than ever before. This is a community that is based on helping each other achieve their goals.
Our friendly, world-class trainers will eliminate the guesswork in your workouts, coach, and guide you through challenging (but really fun) workouts in the Madison area. We will provide the perfect combination of coaching and accountability, allowing you to focus on what matters most.
 Madison provides an incredibly supportive environment to pursue fitness, train hard while pursuing your goals. Madison's emphasis on teamwork and accountability will help you in achieving what you want most out of life. Sign up today!
FUNCTIONAL FITNESS CLASSES
TAILORED TO MEET YOU WHERE YOU ARE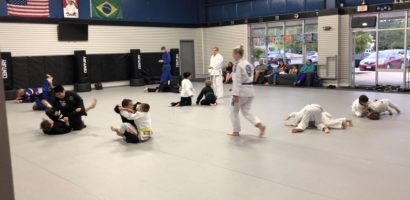 Jiu-Jitsu, which literally means the "art of softness," specializes in ground grappling focusing specifically on throws, sweeps, joint locks, and other immobilizing techniques.
Since most actual altercations end up on the ground, Jiu-Jitsu prepares children to effectively defend themselves against the most difficult self-defense situations. Children enjoy Jiu-Jitsu because of its similarity to wrestling, and learn powerful defensive skills in a recreational environment.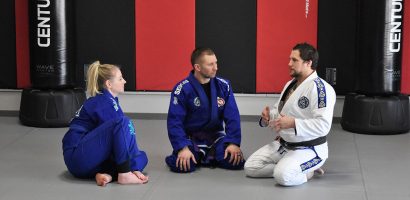 Your opportunity to get one-on-one training with Owner & Head Coach Billie!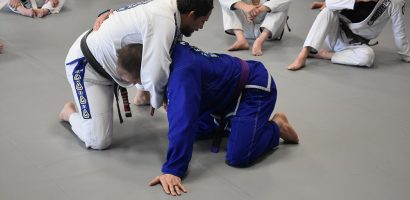 In the tradition of Helio Gracie, lineage of Master Pedro Sauer, and under the guidance of Professor Jeff Curran, Team Curran provides the highest quality Jiu-Jitsu instruction available. Learn the techniques that allowed the Gracie family to dominate "no holds barred" matches for over forty years.
To ensure that our students get the best quality instruction, all Jiu-Jitsu classes are taught by instructors certified under Professor Jeff Curran.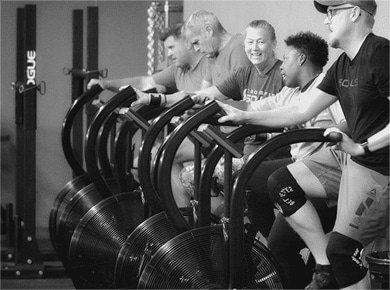 We offer the best personal training program in the Madison area. Work one-on-one with one of our amazing coaches to create your perfect workout schedule with support from our full team as we work together to personalize your fitness experience.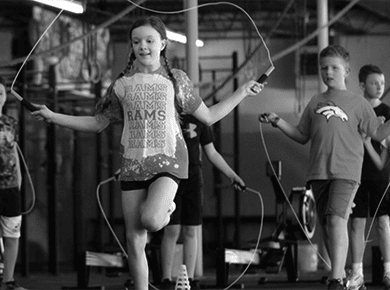 A big part of gaining strength is also gaining flexibility. Our yogility classes are a fusion of yoga and mobility offered to de-stress and meditate while finding direction both on and off the mat. We like to think of yoga as the yin to our CrossFit yang. If you feel like you need more balance in your life, then yogility is the perfect class for you.
WHAT PEOPLE ARE SAYING...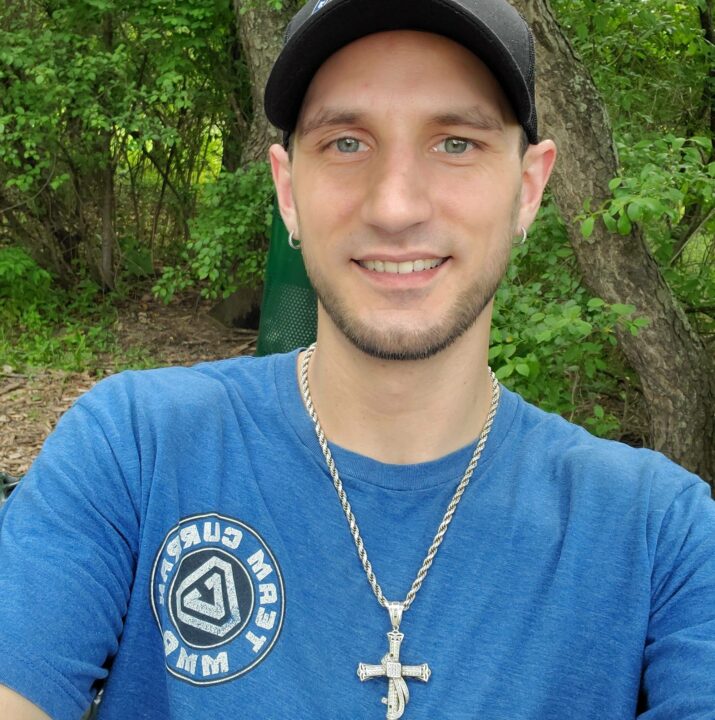 Forrest Holzwarth
Team Curran Madison MEMBER
very friendly and carrying people, excellent coaches with great lineage throughout. coaches look for details and small movements to help set up attacks/ defensive moves to get away. everything you learn can be used if you get attacked on the streets. I love it!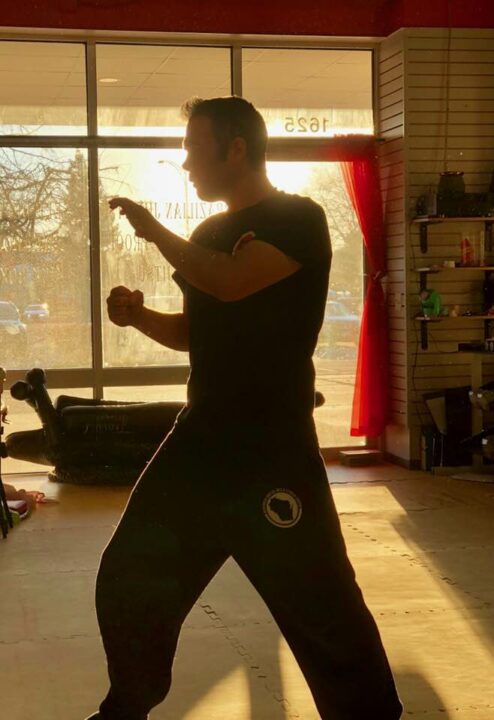 Steve Pyle
Team Curran Madison MEMBER​
I've been going here for quite some time and I feel like I owe my two cents. There is no better place to improve your life. Mentally and physically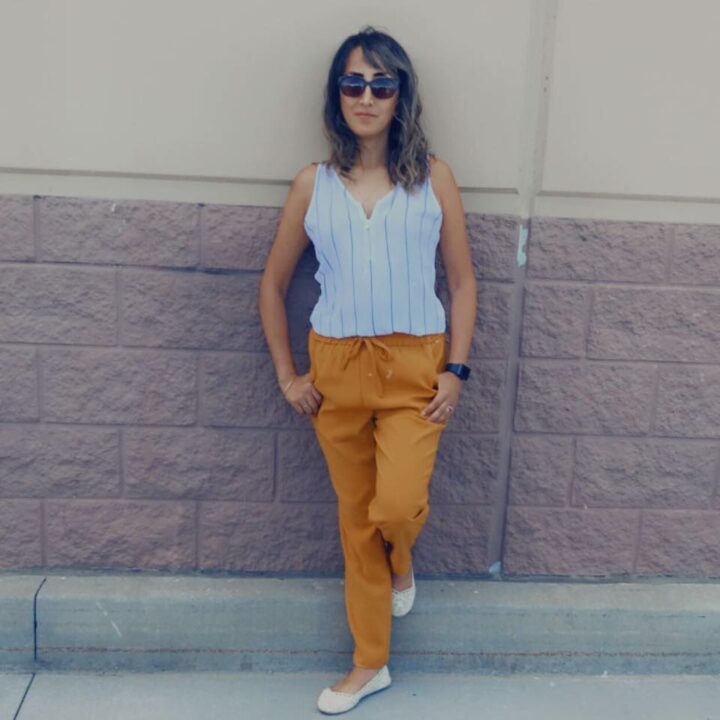 Marjorie Davis
Team Curran Madison MEMBER​
Team Curran Madison is a truly an amazing learning center for all ages. My kids an I all go and have learn great skills to better are lives .instructor Buss and his staff are wonderful. We are not just a martial arts center We are a family !!!!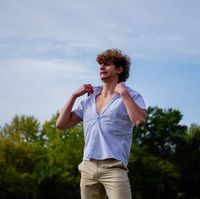 Anthony Goelzer
Team Curran Madison MEMBER​
All the people there are super nice and all the instructors really help and care. I am a second degree black belt and training has helped with my life so much throughout the last few year.
ARE YOU READY TO LEVEL UP?


We welcome drop-in's from other gym's all over the world! Click here for drop-in details. If you are considering joining our gym, your drop in fee will be credited back to you at sign up. Click the button below to get started!
MONDAY
TUESDAY
WEDNESDAY
THURSDAY
FRIDAY
SATURDAY
MONDAY
TUESDAY
WEDNESDAY
THURSDAY
FRIDAY
SATURDAY
1625 Thierer Rd, Madison, WI 53704, USA